Weekly classes are a great way to build routine, provide a rejuvenating break without leaving the office and build relationships with colleagues. We can help with moving furniture and bringing mats to the class.
Classes can be paid by the company (taxable benefit for all), subsidised or paid as a course by the staff.
Our wellbeing courses bring together principles of various mind-body forms using our principles of building physical internal awareness that graduates to the external world and our relationships within it. Our bespoke courses are for your workplace focused on at the desk exercises to face practical daily challenges. We even offer ongoing support and reviews following our courses.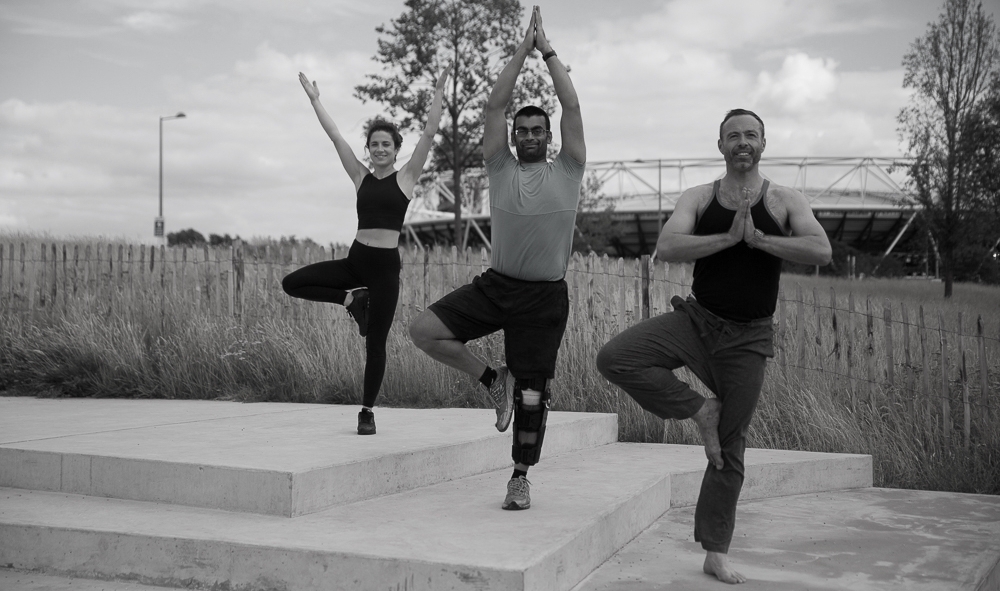 Our selection of Wellbeing Workshops introduce posture, seated exercises, stress and basic mindfulness techniques all done at the desk to reduce the risk of injury and refresh focus. These include trial weeks of various services (classes, workshops and talks) and bespoke design of wellbeing days or weeks for your office needs.
Popular workshops include: Stress and Mindfulness, Seated Movement, Pain - Good or Bad? Osteopath and Physio clinics, Massage therapists.
Sometimes there are particular concerns or requests by staff that require more individual attention. We will come to the office and provide sessions to support individuals, this can be in a meeting room, first aid room or other space convenient for your workplace.
Click above if you wish to learn more or request a taster session with one of our OM Professionals at your office.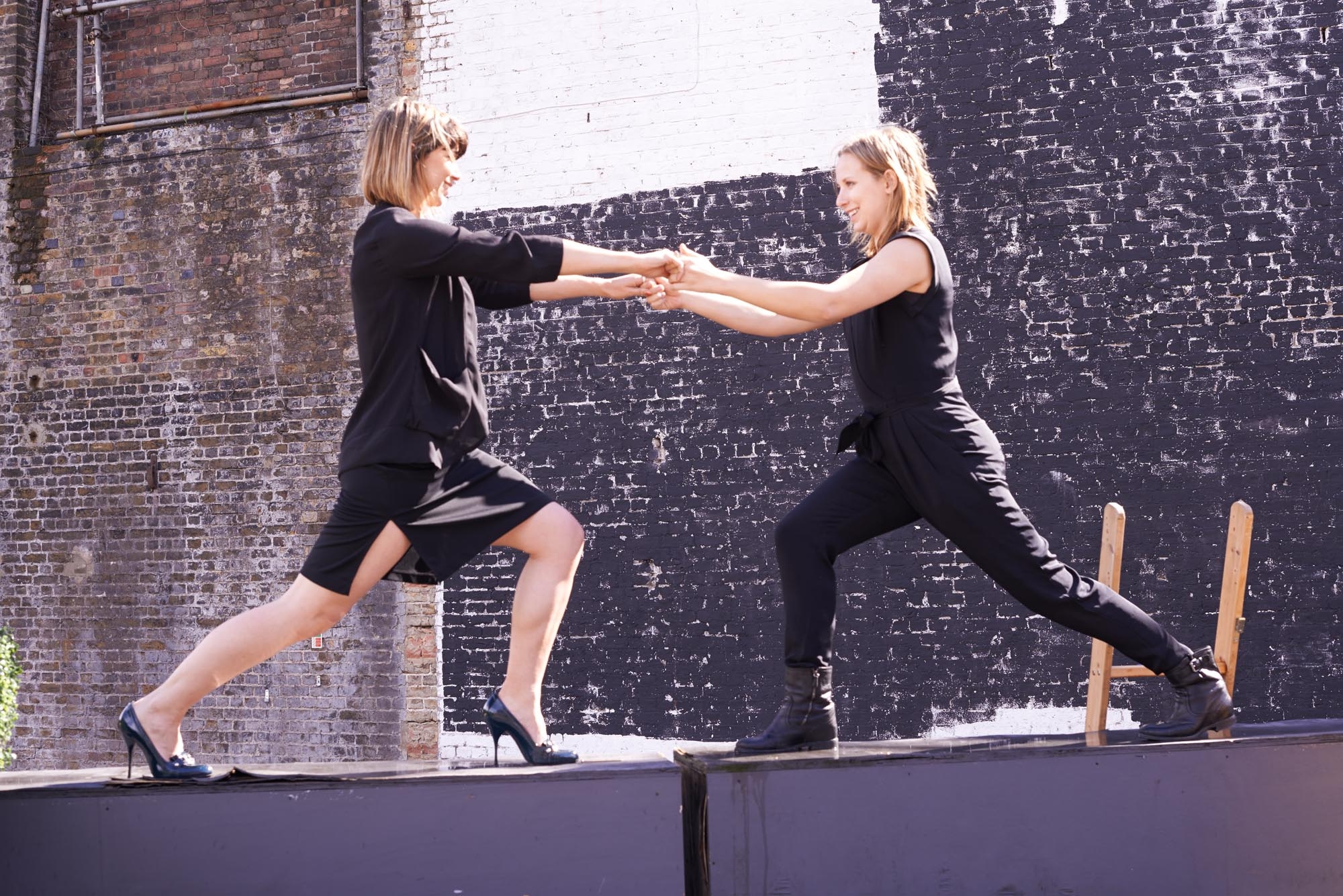 Rejuvenate the mind and body
Enhance attention, memory & performance
Reduce stress
Reduce sick days
Strengthen team cohesion
Build confidence

For all:
Healthy people are more effective at work.
Improved posture reduces the risk of injury.
Focus in mind-body movement improves attention and memory.
Attention to movement helps calm and de-stress the mind.
Imagery in movement can develop creativity and lateral solutions.
For company:
Support a healthier workplace.
Attract new recruits and increase retention.
For staff:
Access to movement in the office - saving time!
Understanding physical sensations in the body can create awareness of emotional states and physical ailments.
Payment options
You find the space in your office and tell your colleagues, then we come with mats and get the workplace moving! We are flexible and want to support your office so if the option you seek is not below, contact us to see what we can do.
Full company invoice
Pay the whole amount for each class, workshop and course for your employees benefit.
INDIVIDUAL PAYS course
Support your staff with the space for the class and storage of mats with employees paying for the course themselves upfront.
Part Company Invoice
Contribute to a portion of each class, workshop and course, and the remainder is paid by the employee direct.
Individual pays drop ins
Similar to the Individual Pays Course where the employees pay themselves, but a social group supplements a basic rate paid for all classes.