There is No End to Any Movement
The body, mind and spirit are intertwined, with the wellbeing of one deeply impacting the others. Through the modalities listed below, Omega Movement empowers our clients to strengthen connections to themselves and to others; helping them realise their unique version of 'wellbeing'. We these modalities at your home, on holiday, at your work and online.
We offer...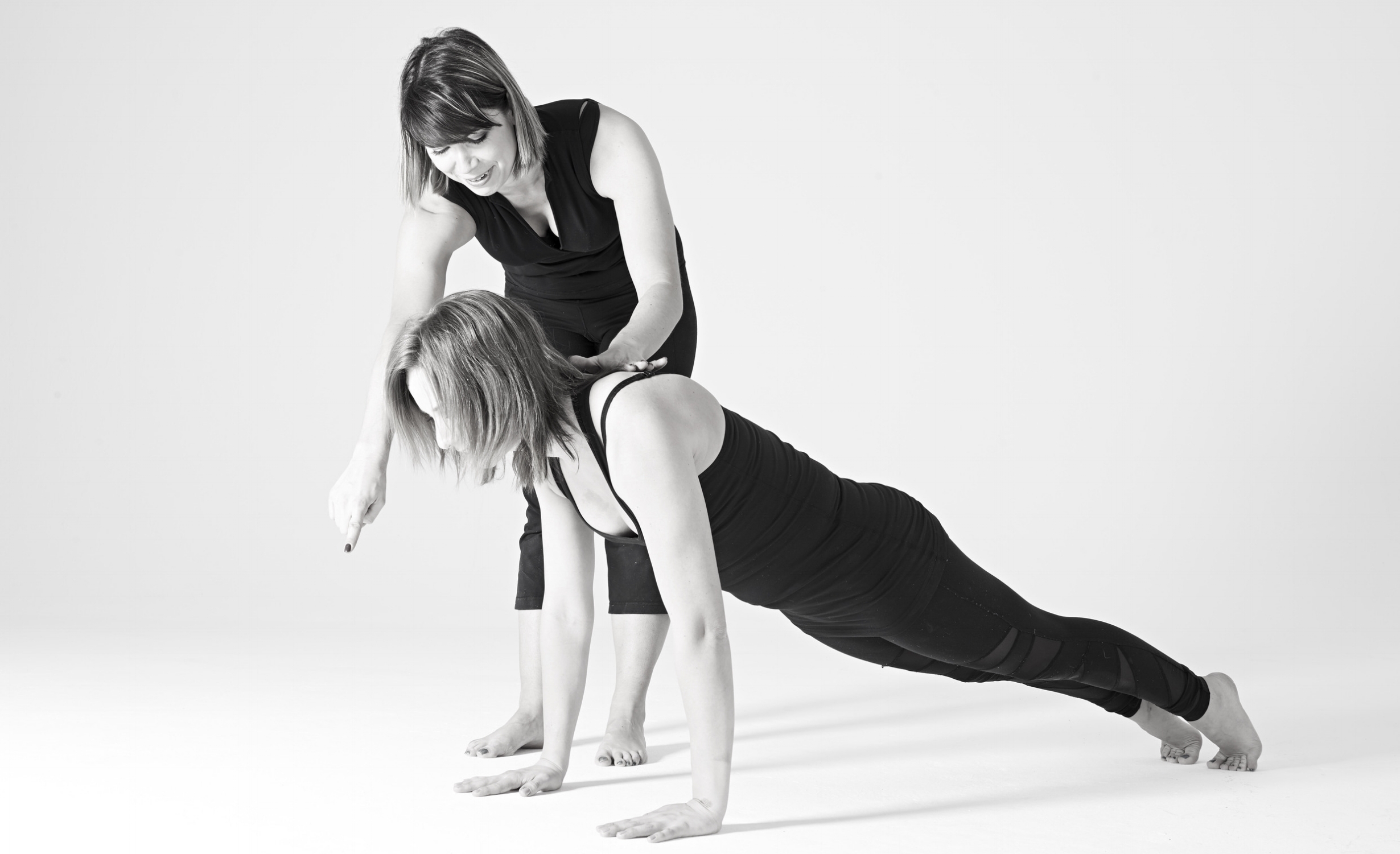 A one-to-one or small group session with your friends can be an instrumental step in discovering things that can be overlooked in a larger class or help you build confidence in moving your body post-injury or new to movement. We will assess your needs and goals to then develop a plan to help you reach those goals and align your body at the same time.
Our At Home services include a personalised 15-20 minutes video for you to practice alongside your regular classes or private sessions to help you reach your goals faster.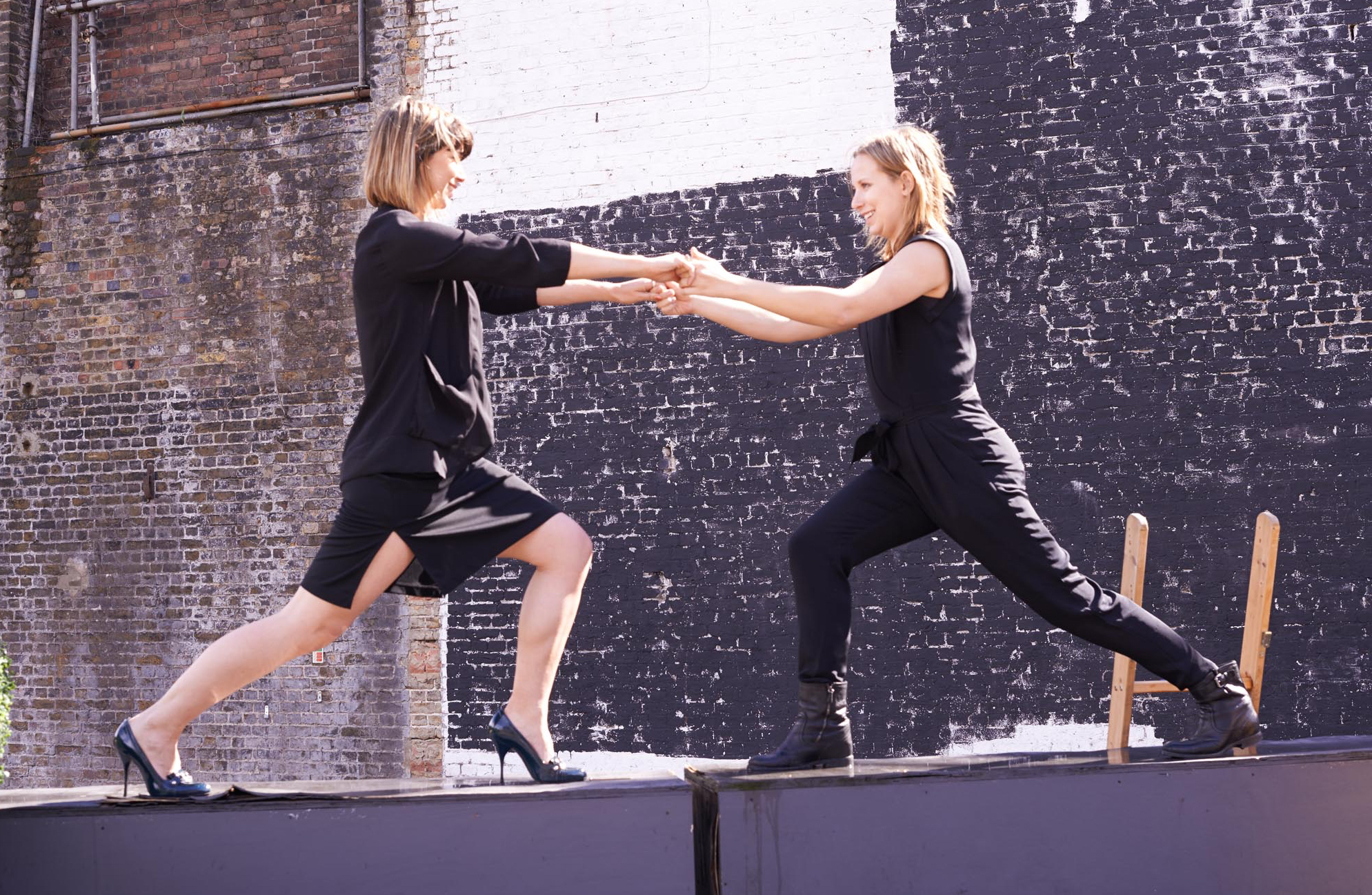 Omega Movement provides the convenience of on-site mind-body movement sessions and all the benefits they bring. The result is a practice that rejuvenates both the body and mind, increases concentration and reduces stress - the number one cause of absenteeism in the workplace. Movement in the workplace can also address the challenges that are inherent to many sedentary jobs - such as chronic muscle tension and pain, carpal tunnel syndrome and emotional stress.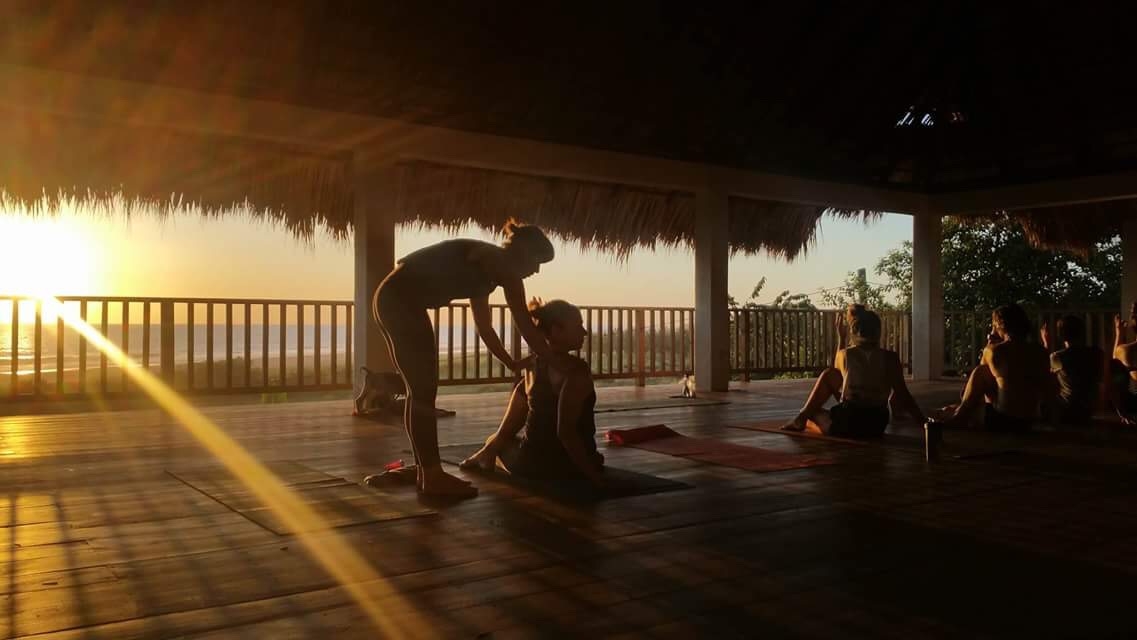 Retreats with Omega Movement use integrated mind-body movement schools following our 7 stages to wellbeing approach.
You will enjoy yoga, pilates, meditations and introductions to theories for life journey tools.
Check out our latest retreats here.
 
We believe that whilst lessons with a teacher are irreplaceable, independent self practice is where the real magic of mind body movement happens. To support our clients between classes, we provide a range of yoga and pilates classes online, many are available for free here. We also provide our private clients with their own bespoke practice films - designed just for them - to use in between classes. We also provide audio recordings of meditations free of charge. Check out our Yoga Nidra recordings here.